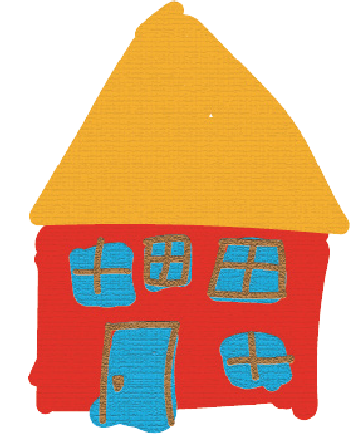 Where Play Matters
We provide quality childcare before, after school and during holiday periods to allow parents to work or study, knowing their children are safe and happy.
Childcare services
We aim to provide our children with amazing memorable experiences, where they are able to learn and explore
My children always has a good time at Childcare Solution and their always seems to be lots of fun activities going in with lovely staff. It is always great to have the flexibility for children to take part in clubs after school and then be picked up.
Jane Havemann
My child enjoys both breakfast and afterschool club. The location is very convenient for both drop off and pick up with good hours for working parents. There is a variety of good choice at the clubs and they encourage healthy eating.
Layla's Mum Henry Maynard
My granddaughter enjoys childcare solutions and the staff are fantastic. They have helped me and her through a difficult personal family time also. I have no doubt that her welfare is in the safest possible hands and her confidence has also grown so I cannot fault this place.
Suriya's Nan

Online Community
Extraordinary ideas to keep children entertained and engaged