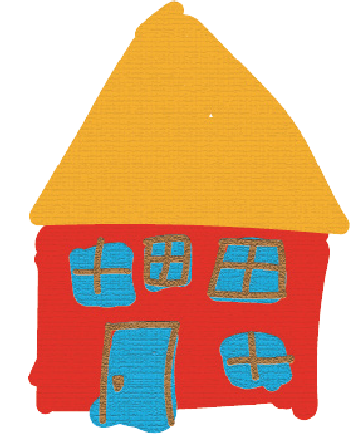 Where Play Matters
We provide quality childcare before, after school and during holiday periods to allow parents to work or study, knowing their children are safe and happy.
Childcare services
We aim to provide our children with amazing memorable experiences, where they are able to learn and explore
Mira had a lovely week at the Summer Club! Thank you so much to you and your team for making this happen in these challenging times!
With two full time working parents, it was gold to give Mira a safe and fun time with other kids.
Fiona Mandos
(Summer 2020)
My child enjoys both breakfast and afterschool club. The location is very convenient for both drop off and pick up with good hours for working parents. There is a variety of good choice at the clubs and they encourage healthy eating.
Layla's Mum Henry Maynard
Martha is LOVING holiday club at OLSG. The staff have been amazing. Thanks so much for all the effort you've obviously put in to creating a fun, safe environment.
She loves it so much that she is keen to return for a couple of days next week.
Sarah Lydall
(Summer 2020)

Online Community
Extraordinary ideas to keep children entertained and engaged